melodymufflerllc@gmail.com
m
me
429 South 9th Street
Walla Walla, WA 99362
(509) 525-8600
melodymufflerllc@gmail.com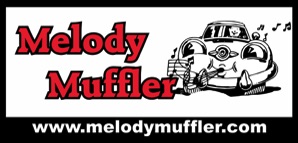 This site does not use cookies or collect user data.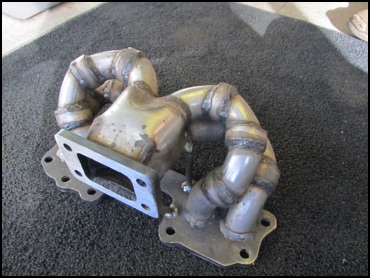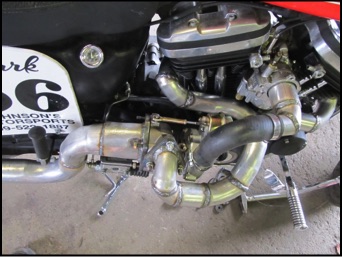 With almost 60 yrs of experience under our belts we can provide custom catback, custom street rod and show car exhaust systems.
We also have expertise in off-road and four wheel drive exhaust systems.
Our custom-bent and catback performance systems are custom fabricated for your vehicle whether it be classic show car, hot rod, 4X4 truck, import or SUV.